Hire Ring Girls & Exhibition Promo Staff
If you don't see what you are looking for here, please contact one of the team and we will be happy to create bespoke concepts for any event large or small.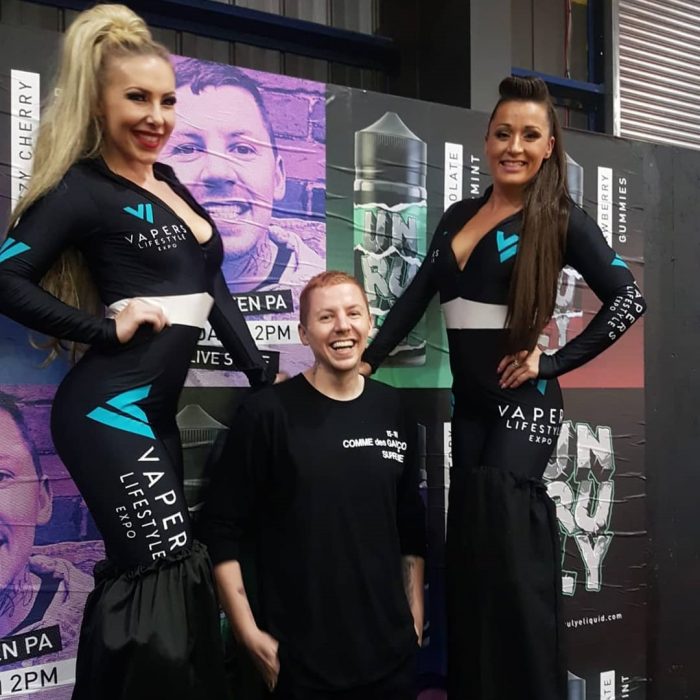 We also have Exhibition staff which are suitable for a whole host of events including Trade Shows, Promotional Campaigns, Hostesses and Brand Ambassadors.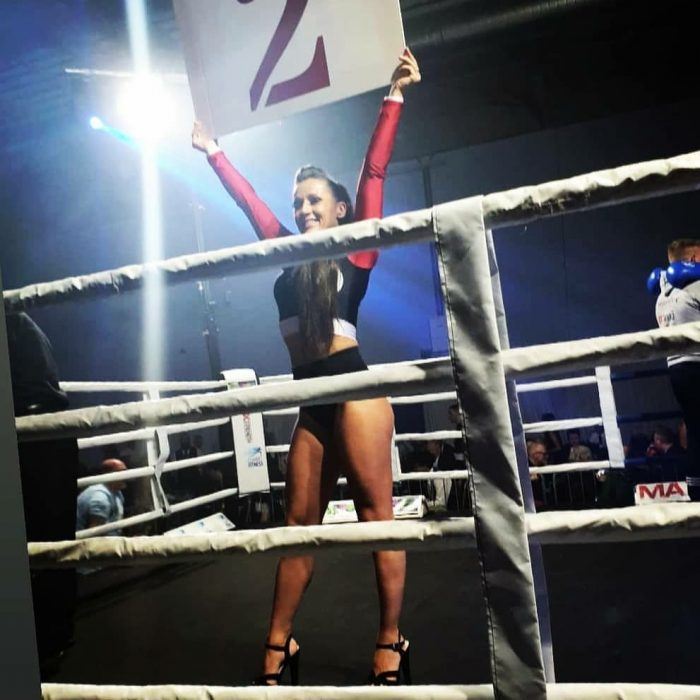 Add a touch of glamour to your event by hiring our professional, fun Ring Girls for your White Collar Boxing or MMA shows. Along with traditional Ring Girl duties we can also provide Fire Artistry and Angle Grinding shows.
Let Your Imagination, Become Our Creation
© 2022 Stage Invaders Entertainments
Developed By Exceed Web Services
Let Your Imagination, Become Our Creation
© 2022 Stage Invaders Entertainments
Developed By Exceed Web Services