Hire Characters
If you don't see what you are looking for here, please contact one of the team and we will be happy to create bespoke concepts for any event large or small.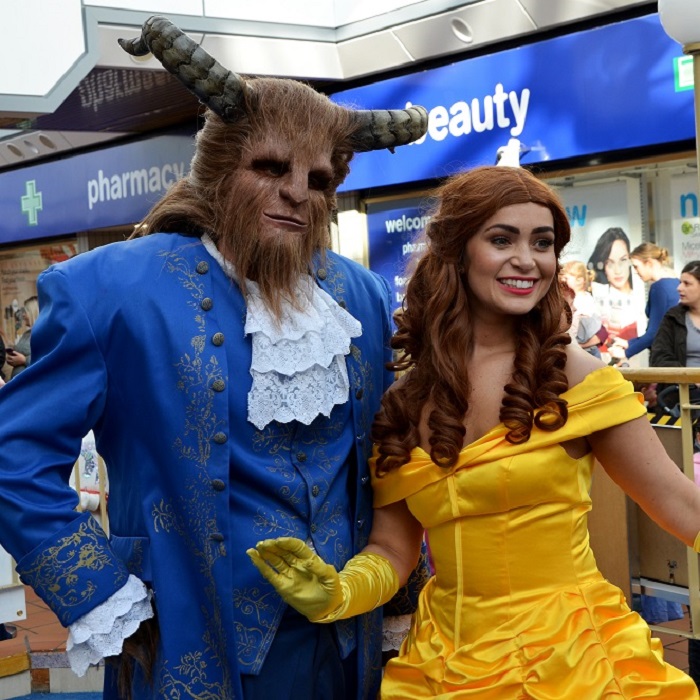 Aurora
Cinderella
Anna & Elsa 
Olaf 
Moana 
Snow White 
Pocahontas 
Ariel
Beauty & The Beast 
Tinkerbelle
Rapunzel 
Mary Poppins 
Aladdin 
Genie from Aladdin 
Princess Jasmine from Aladdin 
Maleficent 
All of our Beautiful Princesses & Princes are all highly trained actors/actresses and singers so you wont be dissapointed in any of their performances.
They look sing and talk like the have jumped out of the cinema screen into your home or venue. Our Princesses dont just come and visit they put on a performance to give you to give you a show stopping experience, singing, dancing, speaking in the accent of the real Princesses.
We offer 30 minute or a full hour Performance which includes :
Live singing from the Princesses
A Special storytime where the Princesses tell the children about their adventures
Lessons on how to act like a Princesses
Prince Fun & Games
Meet & Greet Photo Opportunities
We will also help out with any special requests
We also perform shows for Big Corporate Events, Store openings, Shopping Centre Meet & Greets, Festivals, playcentres, Restaurants and lots of other events. We have some amazing shows that we have devised that work perfectly or you can let us know what you would like us to do and we can work together to build up a bespoke show for your event.
We even have a Facetime option as an extra special treat. We can arrange a date and time to Facetime your little ones for a chat with one of our characters those of you cant have a face to face show.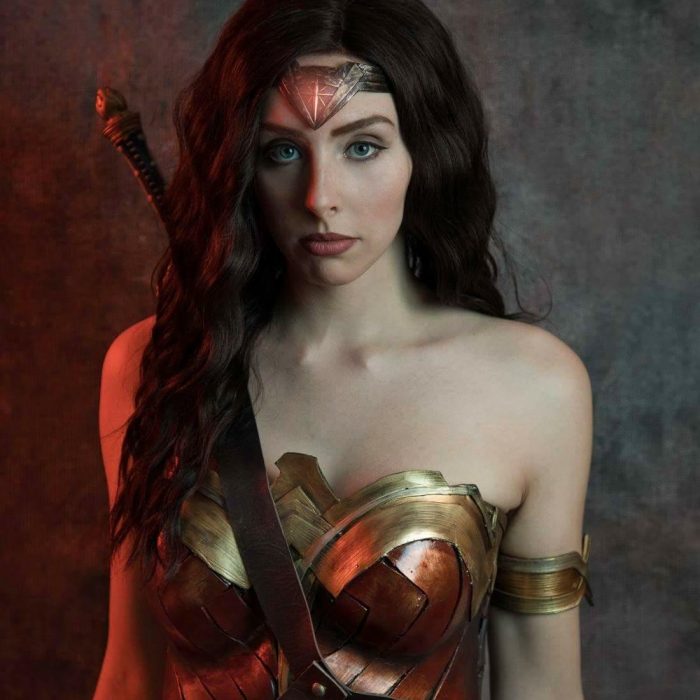 We have a range of generic Superheros available to come and help the children find the baddies at your event. These characters can be on foot or on Stilts. We also have Ironman & Batman that are walkabout characters.
All of these Characters are completely versatile and can be used for larger scale events such as Schools. Shopping Centres, Fetes, Community events right through to private events.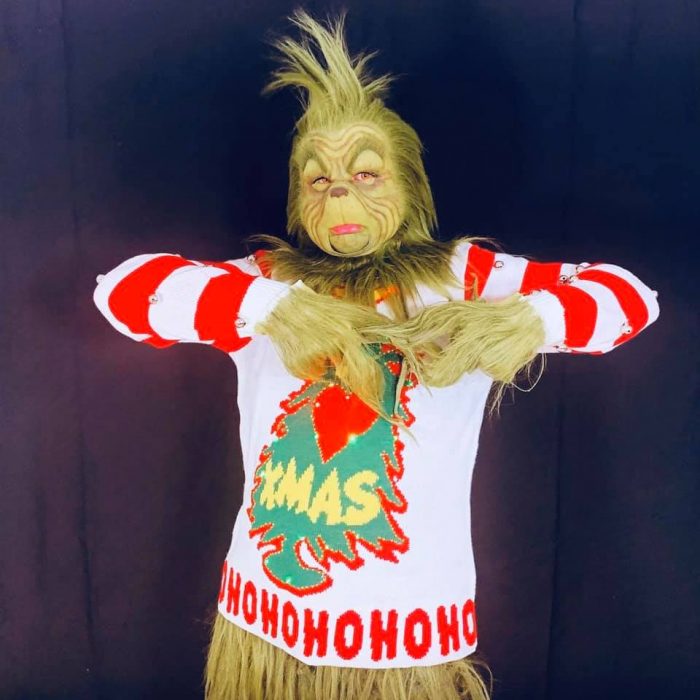 Our Grinch is a mischievous character that talks runs around causing havoc and can even come on a mobility scooter! We have an on foot character or a singing show.
Available for all events & parties , this is the best looking/acting Grinch you will see anywhere !! Look no further ..book now for an epic event ! Cindy Lou is also available to come alongside with The Grinch for the ultimate Whoville experience.
Let Your Imagination, Become Our Creation
© 2022 Stage Invaders Entertainments
Developed By Exceed Web Services
Let Your Imagination, Become Our Creation
© 2022 Stage Invaders Entertainments
Developed By Exceed Web Services